43MM GRUEN /ASSMANN / A. LANGE GERMAN DRESDEN BLANK Pocketwatch Movement PARTAIL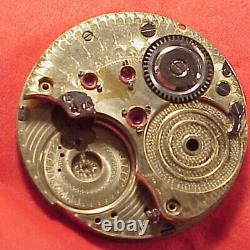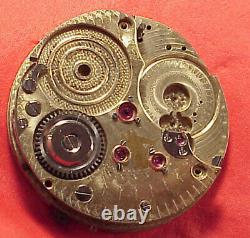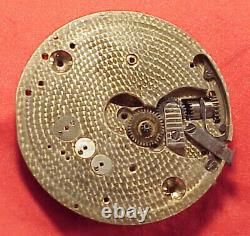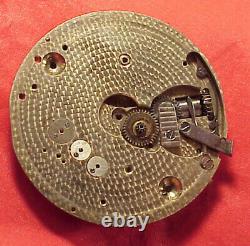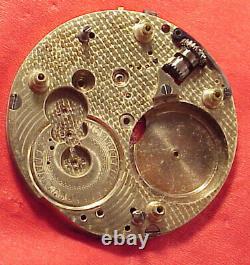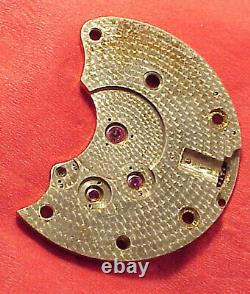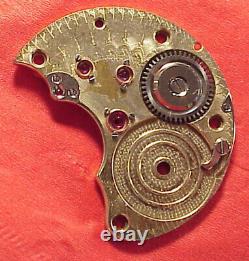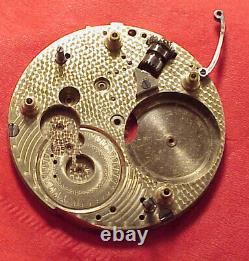 ====#A=====43MM A BLANK NO SERIAL NUMBER AND NO NAMES COULD BE ANY OF THESE AS A BLANK--- GRUEN / ASSMANN / A. LANGE --GERMAN/ DRESDEN Men's Pocketwatch Movement PARTAIL MOVEMENT. AS YOU SEE MUCH IS MISSING.
BUT VERY FINE FINISH TO THE PLATES AND THE JEWEL SETTING ARE ROSE GOLD HELD IN WITH SCREWS AND RUBY CAP JEWELS ON LOWER PLATE CAPS. INTERESTING AND VERY HARD TO FIND FOR PARTS.