Illinois Pocket Watch two tone 18s 17j on a Display Back Case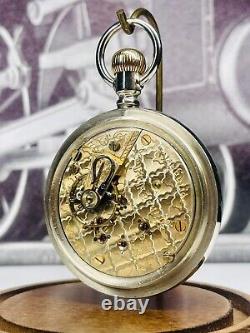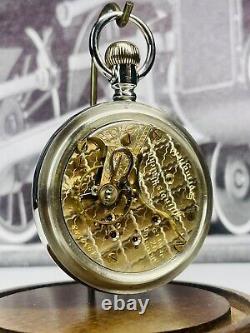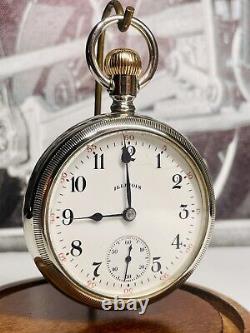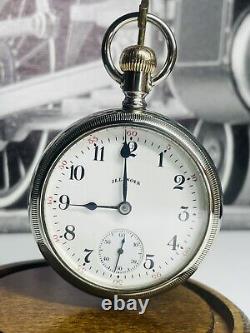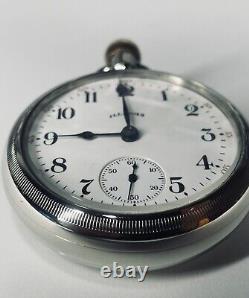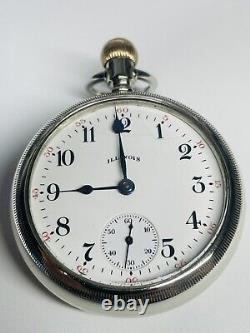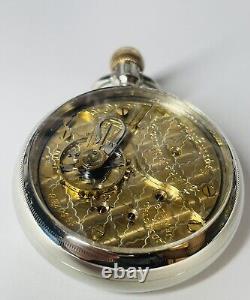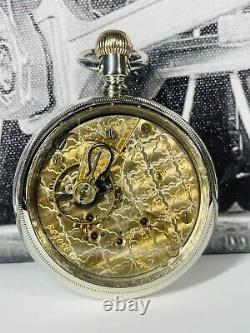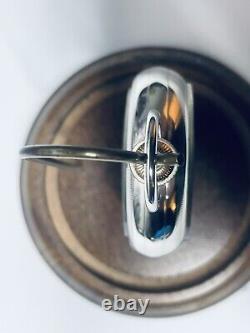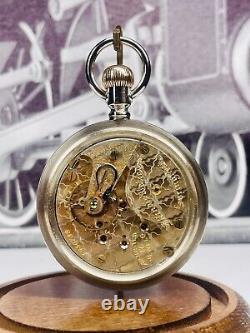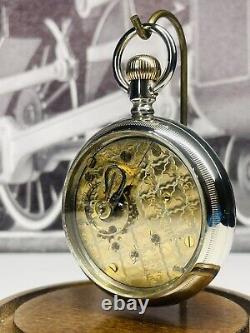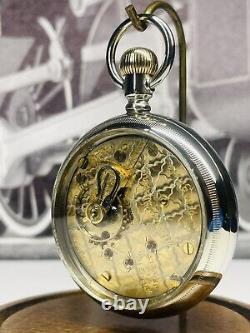 This Illinois Pocket Watch is a stunning piece of history. With a two-tone movement and a display back case, it is a true collector's item. The watch has 17 jewels and is manual-winding, adding to its vintage charm. The white dial and silver case color give it a classic look, while the Grade 89 Model 6 and year of manufacture in the early 1900s make it a rare find.
Grade/Model Total Production: 39,210. Adjusted # of Positions: 3. Dial Feet Locations: 2.0, 21.5, 38.5.
Case Screw Locations: 23.5, 51.5.