J J Badollet High Grade Pocket Watch Movement 43mm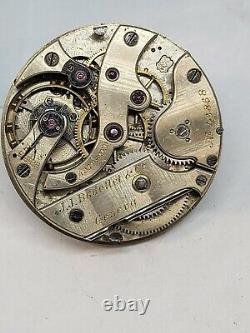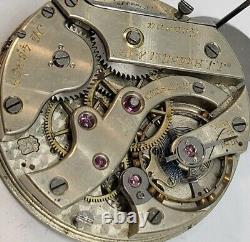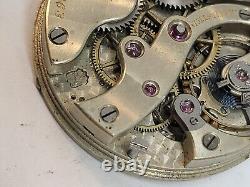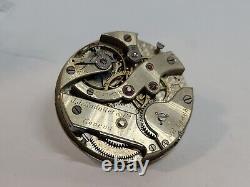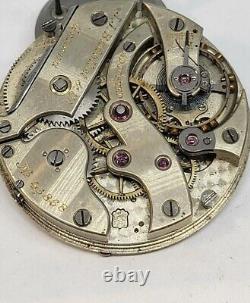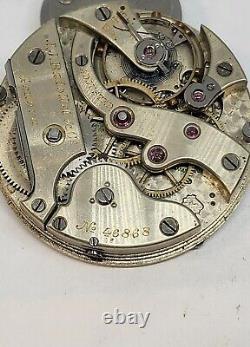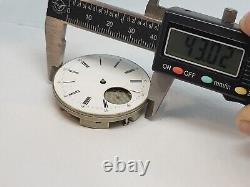 43mm J J Badollet pocket watch movement high grade hard to find. Not working for parts, please use pictures as a reference. Check our listings for interesting watch parts.
Zawatch79 is an independent watch parts shop not authorized or affiliated to any watch Company, thanks.