Rar! 1820 Repeater Fusee Pocket watch Movement Men's schlagwerk repetition RAR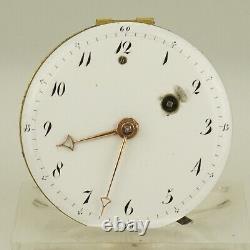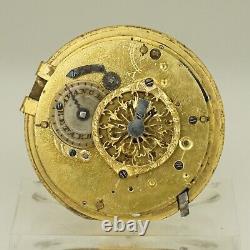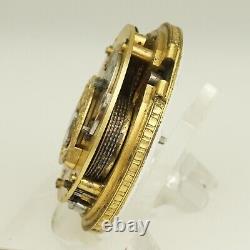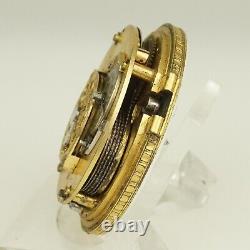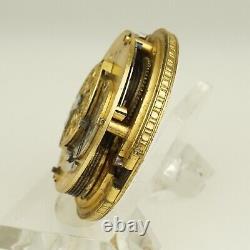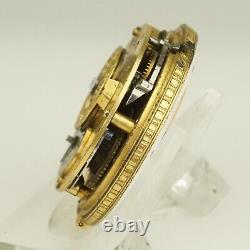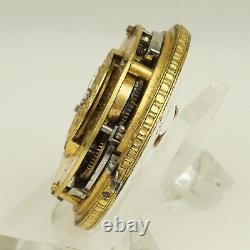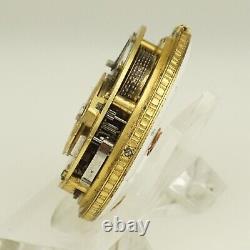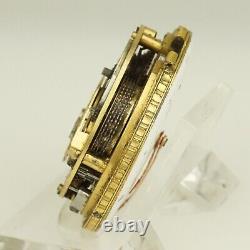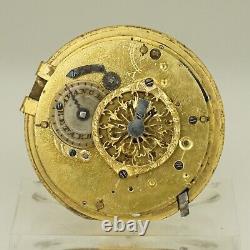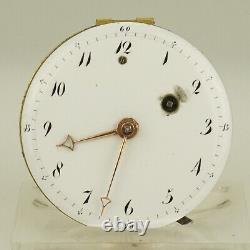 Dissolution from the watchmaker's workshop. You can find more rarities in my other auctions. / I offer a very rare antique fusee pocket watch movement. Repeater function start when push the button.
I offer it as for spare or repair.